Online lessons with native speaking teachers.
Choose group or individual instruction.

Speaking method guarantees fluency and comprehension.
Learn from Southern California's #1 Online Language School.
Online foreign language instruction in ESL, Italian, Spanish, French, German and Many others!
Group courses are an excellent way to learn a foreign language. The best things we do in life are the ones we do with other people. You have classmates that you see every week. They see your progress and they encourage you and you get share in other people's victories and successes. You can decide what kind, of course, you like to take: once a week or twice a week.
Sign Up Now!
Taking individual lessons allows you to tailor your education to your needs. Maybe you have a busy schedule and need to plan each lesson day by day. Maybe you have an emergency, such as a test or a job interview and you need to speed things up. Or maybe you just want to learn things "your way". Sign Up Now!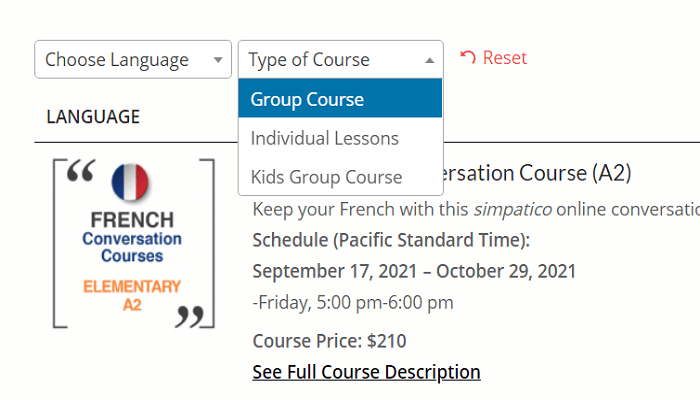 Choosing a course with Ciao Languages is as simple as ABC. On our courses page, you can browse through our catalog of courses and decide which language you would like to study and how you would like to study it.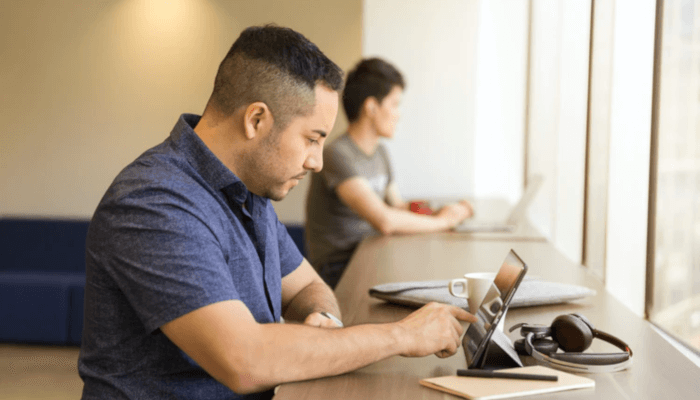 Feel free to contact us if you have any questions or if you can't find the course you are looking for. Once you purchase the course, we will contact you and confirm the course details.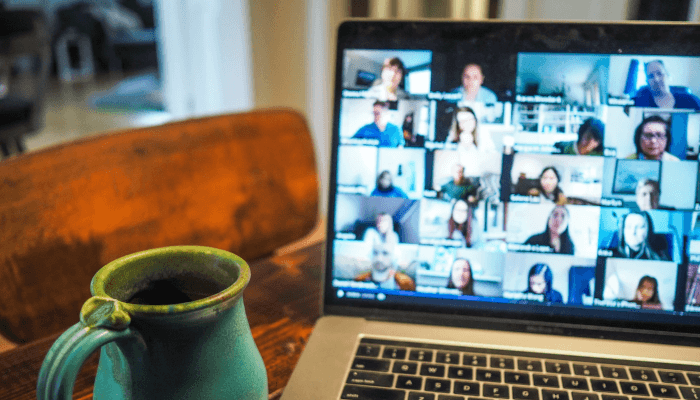 All of our lessons are held in Zoom video conference with enthusiastic and qualified native speaking teachers who will get you to understand and speak immediately!