Learn German with Ciao Languages
Speak to an Actual Human Being (949) 409 – 2122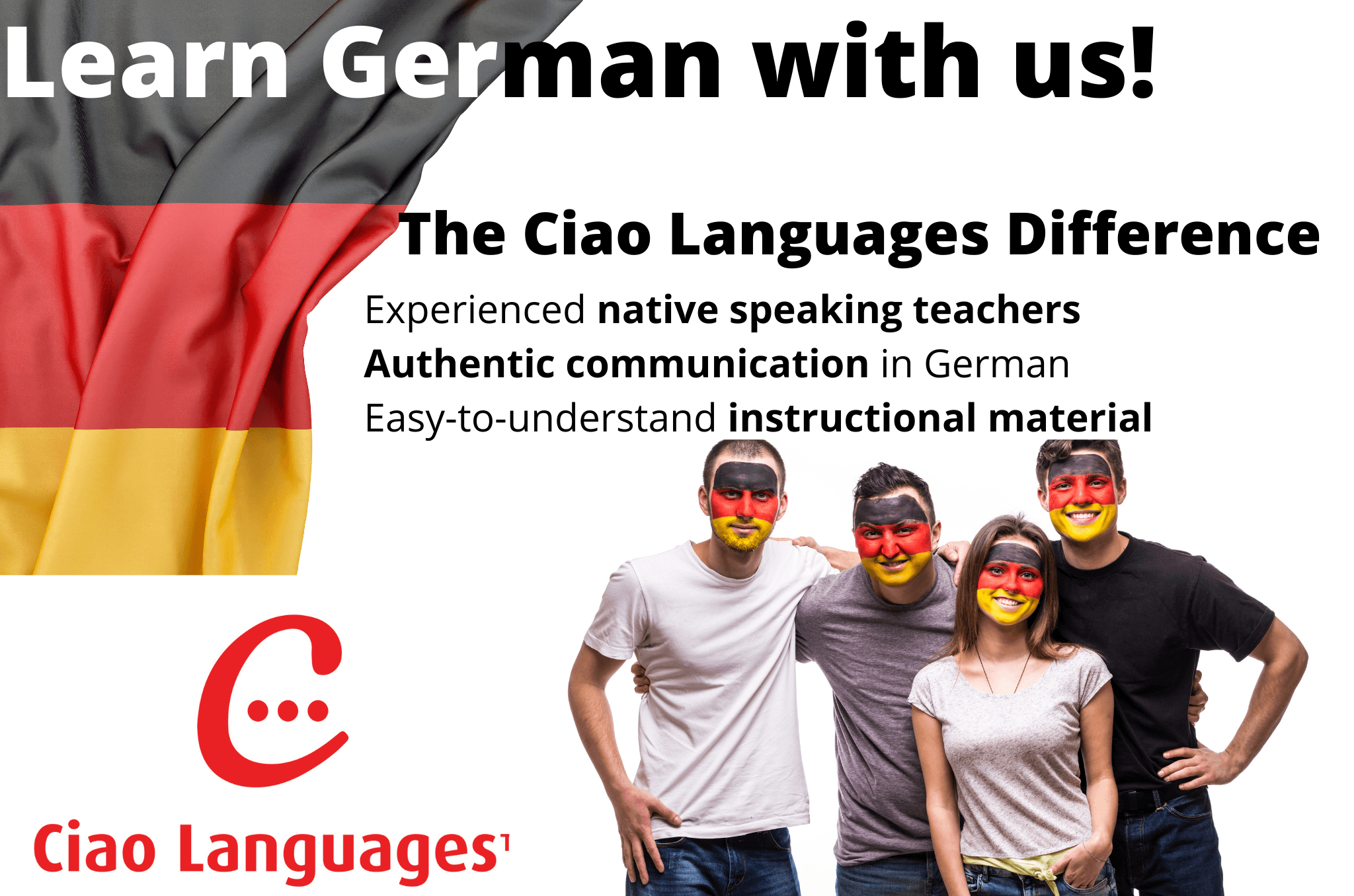 Just like with any activity, there are different levels of "being good" at something. To make your life easier, we have broken the German language down into various levels of proficiency. At each step, there are grammatical structures and vocabulary items to be learned. In this way, it's always clear what you need to know and what you will need to do.
Think of the level as "CAN-DO" statements. As you progress through the levels you "CAN DO" more and more things with the language.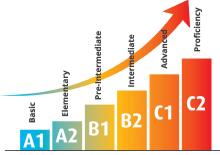 Level A1 – Beginner
A1 – Once you have completed this level, you will be able to engage in a very basic conversation, say where you are from, describe your home and family, and talk about what you do in your free time.
Take our free test to see what level you are!
Level A2 – Elementary
A2 – You have a general idea of how the tenses work and can now have some basic conversation. You are able to say what you will do and have done, compare objects, people and experiences. You can give more detail about your preferences.
Take our free test to see what level you are!
Level B1 – Pre-Intermediate
B1 – At this level you are able to formulate your opinions and to justify them with explanations. You no longer have much difficulty in shifting back and forth between tenses. You are fairly autonomous with the language, not just able to "get by", but to strike up conversations and interact with people naturally.
Take our free test to see what level you are!
Level B2 – Upper Intermediate
B2 – Your Italian is becoming more sophisticated and you are able to use a wider range of vocabulary to describe your emotions, feelings, opinions and preferences. You make hypothetical statements about the past and future and discuss advantages and disadvantages of a choice.
Take our free test to see what level you are!
Level C1 – Advanced
C1 –  This is the level where you begin to deepen your knowledge of Italian culture and gain a greater understanding of cultural references in conversation. Your knowledge of Italian begins to extend to implicit understanding of concepts and you are able to adapt your way of speaking to informal and formal situations.
Take our free test to see what level you are!
Level C2 – Mastery
C2 – This level is known as the "Mastery" or "Proficiency" level because it is where you become so knowledgeable about the Italian language that you are able to deal with any situation that might arise. You are able to make a joke, quote a proverb, or make an elliptical remark. Congratulations – you speak Italian!
Take our free test to see what level you are!
Live German Classes We Offer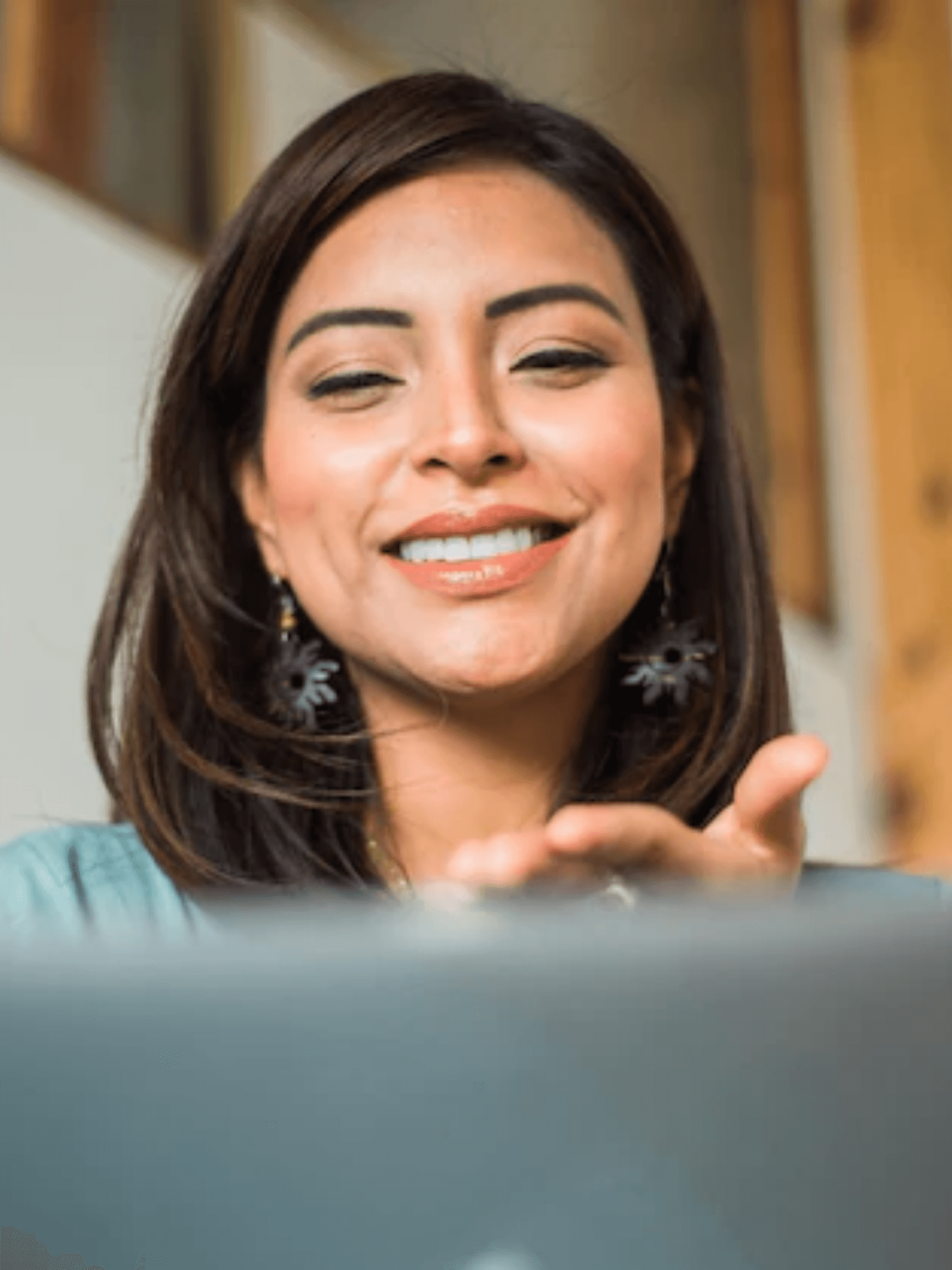 Live individual lessons
With individual German Zoom lessons, you can go as fast or as slow as you like. You are free to organize the lessons in accordance with your busy schedule. Individualized attention means you learn faster.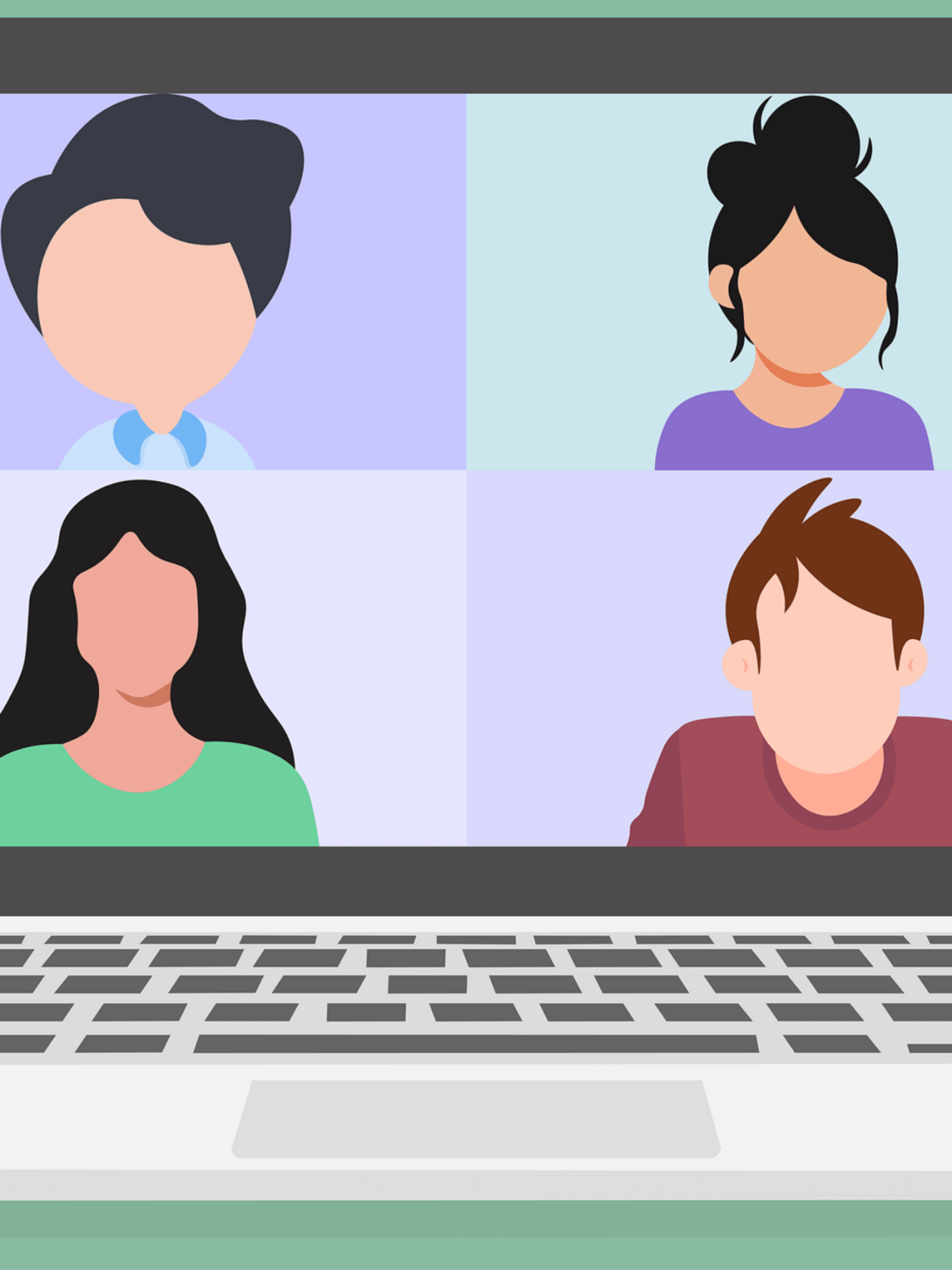 Live Group Lessons
Our live group German lessons follow a fixed schedule and enable you to benefit from learning from classmates of the same level. You'll meet new and interesting people and explore your love of the German language together.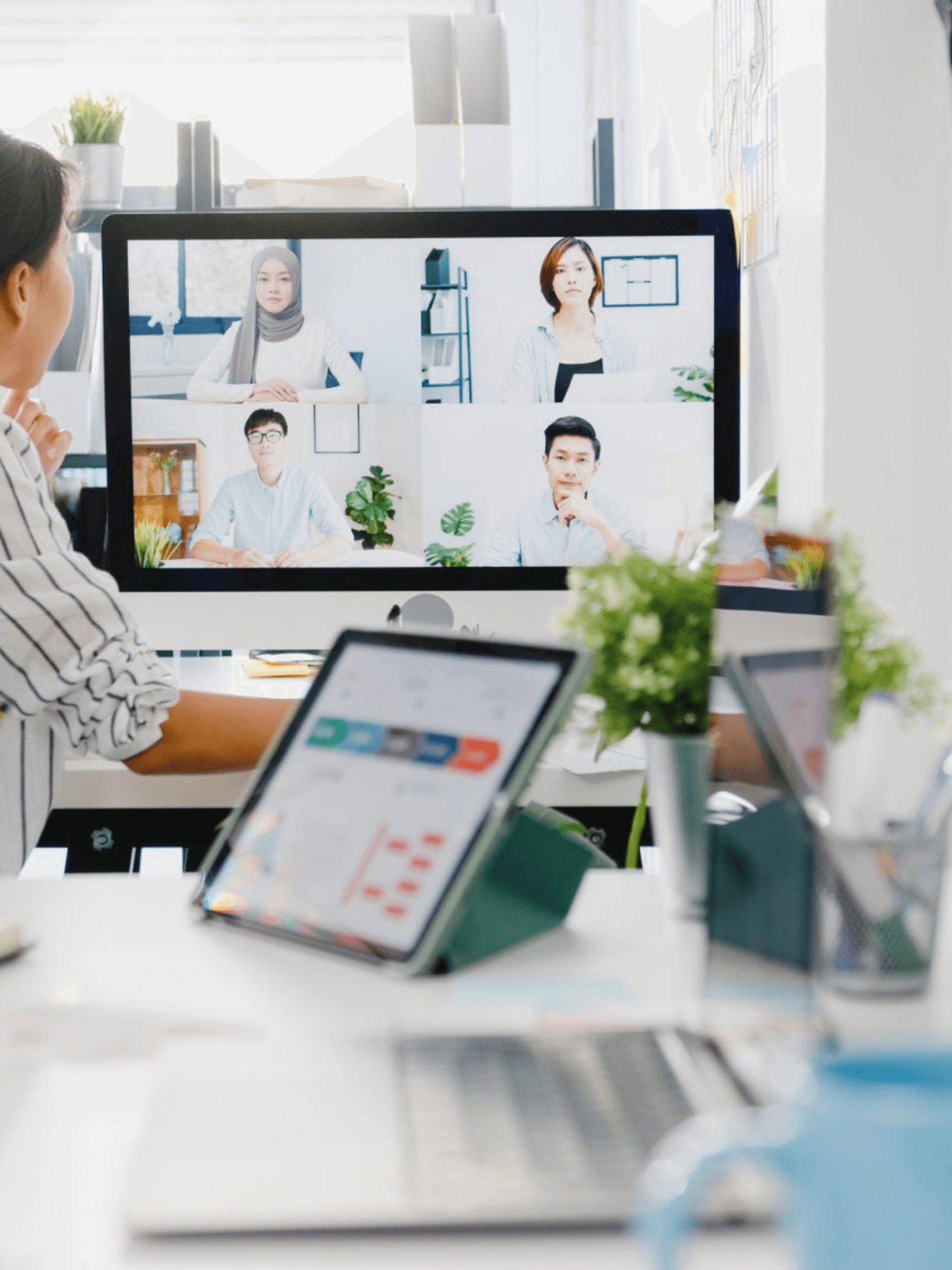 Live Corporate Courses
We work with HR to train your employees in the language and cultural skills they will need to make your company successful on the world market. Our timely tracking and reporting system allows you to monitor progress.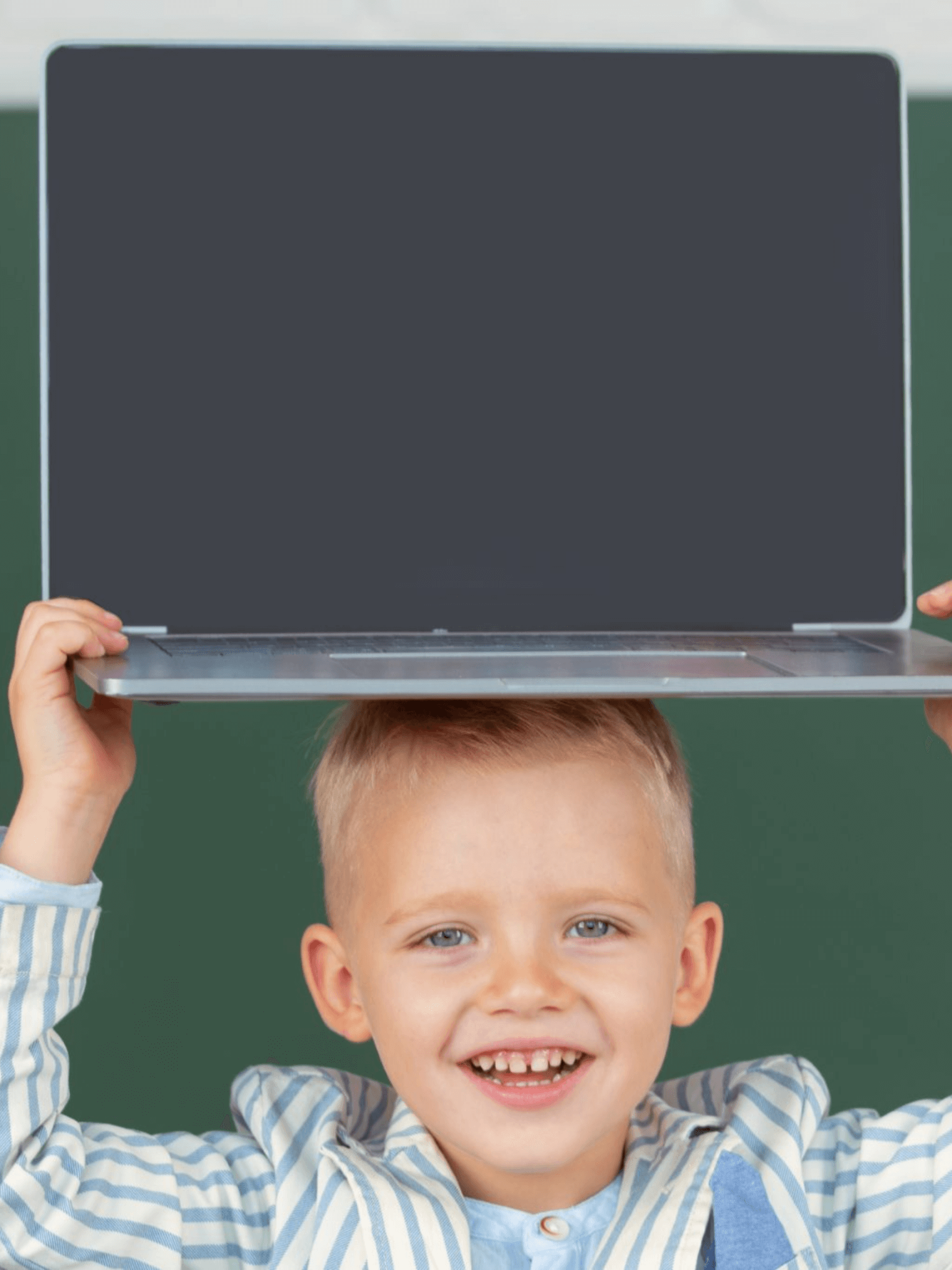 Live Kids' Lessons
You will envy the ability of your children to quickly learn new German words. Children's lessons are structured with an eye to the developing mind and to making the environment a fun and productive one.
The Ciao Languages Difference
German Native Speakers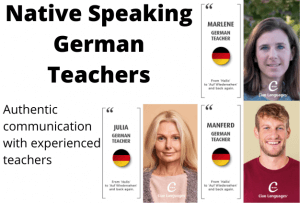 All of our German teachers are native speakers of German and experienced online German language tutors. Accordingly, you will only interact with experienced, knowledgeable instructors who are willing to put in the extra effort to make sure you learn how to interact in German.
Our Teaching Method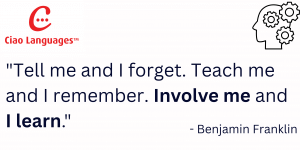 We recognize the central role of the trained language instructor in holding an effective live foreign language lessons.
All of our language learning materials have been designed with an eye to creating a streamlined experience so that the language learner can dedicate time to practicing and exploring new chunks of language with her instructor.
Motivation is essential to long-term learning and our teachers foster it by encouraging all attempts at learning.
Learning Resource Center

In our Learning Resource Center, you will have the chance to review all of the concepts covered during your live lessons. Review concepts that came up by reading the teacher's lesson notes, gain mastery of grammar concepts by going over the teacher slide decks and if you can't remember something from a live lesson, rewatch the recordings of your live lessons as many times as you like!
Stuff We Wrote about Learning Languages
FAQs about Ciao Languages
Why do your students learn German?
Since German is the official language of Europe's number one economic powerhouse, it is considered by many to be an important language to learn. Germans famously only do business in German (if you come to their country), and knowing German also gives you insight into a different way of thinking and of approaching life. Some of the world's leading international companies are based in Germany. Just think of Volkswagen, Bosch, Franke and Siemens! If you are an enterprising professional looking for a good manufacturing company to work for, you could do worse than to get a job with one of these companies. And if you do, knowing German could certainly be an asset.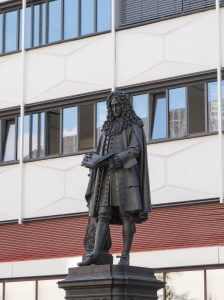 There are also lots of other less practical reasons for studying German, as well. It is the language of some of the most beautiful literature, philosophy and opera music in Europe. By learning the language in which these intellectual giants created, you will gain deeper insight into their meaning and significance of their masterpieces. If you read the English translation of the great German philosopher Nietchze, it might not be the same amazing experience of reading him in German.
People who decide to move to Germany and live there for an extended period of time will have greater opportunities to make friendships, find employment and deal with day-to-day life if they are able to speak and understand the German language. Additionally, people who decide to enter certain professions and work in Germany will have to take a series of exams to demonstrate that they are able to perform their work tasks in German at an adequate level.
Some students at Ciao Languages get assistance from us so that they pass their German AP test.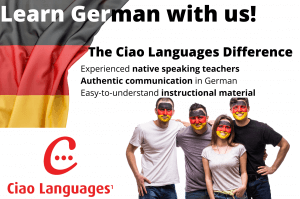 Yet other students study Deutsch because they wish to get back in touch with their German heritage. Here in the United States, there are lots of people with German last names who may have heard German being spoke when they were younger but for one reason or another never got around to learning how to speak it correctly. Think of all of the Schmidts, Mullers, Schneiders, Kaufmanns, Kochs and Roths that you know! It's quite common for them to want to reconnect with their Deutscher ancestry!
German is known for its difficulty, but just as Baroque classical music is beautiful because of the blend of interlocking harmonies, so too is the German language beautiful for its complex yet entirely logical grammatical and syntactical rules.
But let's not forget the most important reason for learning German: You simply love the language and you burn with the desire to learn it! Let that be enough!
Is German difficult to learn?
Well, yes and no.
On the one the hand, the US Department of State classifies German as a "Category Two Language", which is the second easiest level there is, making it harder than French, Spanish and Italian, but less difficult than Finnish.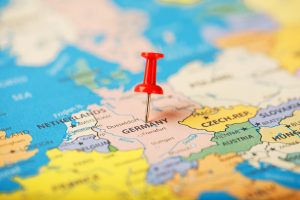 Owing to German and English's common ancestry – both are Indo-European and Germanic languages, both are heavily influenced by Greek and Latin – there are many similarities between German and English vocabulary, enough to make some words recognizeable to us Englisch Sprechenden (English speakers). The famously-long compound nouns may seem daunting, but they tend to have an underlying logic that make them not so difficult to remember. The grammar rules of German are very logical and there is not the same level of irregularity that bedevils learners of Spanish or Italian. Pronunciation is regular and once you learn the phonetic rules, to read it is to know how to pronounce it out loud.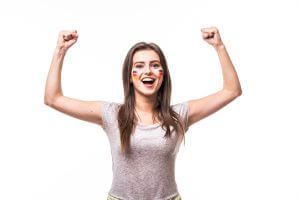 On the other hand, the whole notion of "cases," changes made to words to indicate their part of speech (subject, direct object, indirect object, possesser of object), variability of German verb conjugations (some with vowel changes for example), separable and inseparable verbs, not to mention the three genders – masculine, feminine and neuter – can make German tough-going.
However, Rom wurde nicht an einem Tag erbaut. (Rome was not built in a day!)
At Ciao Languages, we've been through this a lot and we know exactly how to help you learn all of the skills necessary to master the German language.
What do you mean by "live German lesson"?
It's important to be clear about this! Ciao Languages does not offer "online lessons," where you go and consult a bunch of exercises on your phone or watch pre-recorded videos.
All of our German Zoom lessons are "live", i.e., held by a native speaker of German who interacts with you directly.
The advantage is that you the student get immediate feedback on your pronunciation and on what it's like to have an actual conversation in German.
You may learn a bit of grammar from an application like Babbel or Duolingo, but those systems do not really give you a sense of what it's like to speak to a native in the language.
What do you mean by "native speaking teacher"?
At Ciao Languages, we believe it's important to interact with people who grew up speaking the language you are learning.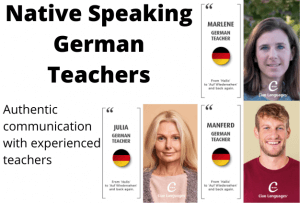 By "native speaking teacher," we mean someone who was born and raised in Germany, was educated there and has spent of deal of their lives thinking, understanding and speaking German.
Undoubtedly, there are people who speak German really well, and who are really good teachers, but at Ciao Langauges we want you the student to have the chance to have authentic interactions with a live German tutor who will give you the authentic experience of speaking German.
Our live German tutors are from all over Germany. From Bonn, Berlin, Munich, Dresden, Hamburg, Freiburg, Frankfurt – you'll come into contact with a full range of regional accents and outlooks on life. Your language lesson will be more than a conversation with a native speaker, but an authentic cultural experience.
What is the Ciao Languages approach?
The Ciao Languages approach is a system of best practices, techniques and attitudes that the owner and Ciao Languages Founder and CEO Sean Cook has molded into a unique and effective teaching method. His experiences as a learner of Italian and French, as the owner of a language school and as a teacher trainer have informed his method, which is based on empathy, encouragement and student engagement.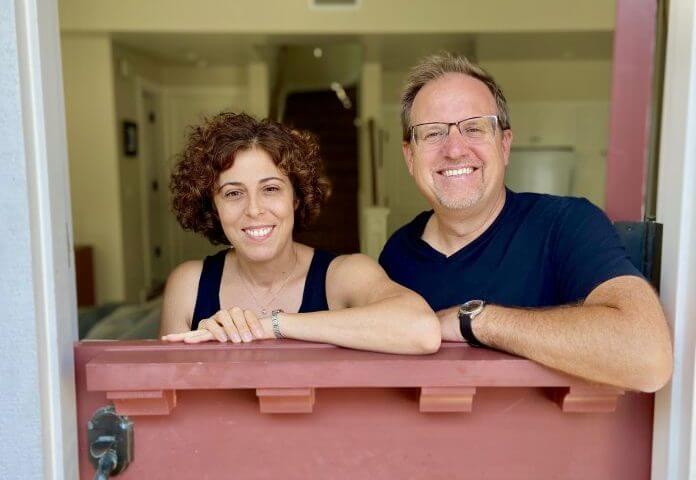 By designing lessons with the specific needs of online Zoom lessons in mind, Ciao Languages makes the virtual lesson a live human experience.
The lesson slide decks that are used by the teacher contain explanations, as well as exercises and speaking practice activities that enable the student to immediately put new language into use.
At Ciao Languages teachers are trained to strike a balance between the need for the student to be accurate and to become fluent in the language they are learning.
We also firmly believe in making students feel as comfortable as possible during our lessons so that they can feel free to experiment with German and to engage in authentic communication with their German tutor.
What's included in the Ciao Languages Package?
What's included?
Live Zoom lessons with a native speaking German tutor
Access to the recordings of all of your German Zoom lessons
Access to the Ciao Languages Student Resource Center
Access to the Mango Languages application
But…but…but…Do I have to study?
It would be dishonest of us to say otherwise, so YES, you need to study.
Think of it this way. Can you become good at playing the piano if you don't practice every week? Can you lose weight without following a diet and/or an exercise regimen? Can you grow the muscles in your arm without lifting some weights or doing some push-ups?
But then again, when you start learning a language, there are just a few things to learn, so the amount of time you study is relatively little, maybe even about ten or fifteen minutes a day.
Our experience has been this, though: Students start studying German and then get really into it and somehow find the time to study a lot. Rom wurde nicht an einem Tag erbaut. (Rome was not built in a day!) So, just get started and with time, you'll find yourself studying joyfully and willingly, with results commensurate with your efforts.
And we will be there to cheer you on!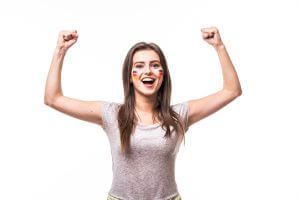 We'll cheer you for your successes when you have a break-through.
We'll give you the encouragement you need when you are getting frustrated. When you're feeling frustrated, by the way, is usually what you feel just before a break-through – so be patient with yourself!
We're in it together with you!
Stuff Our Students Say About Us
The course on French I have started recently with a delightful tutor in Portugal on Zoom, has made me enthusiastic to go the whole way. I have started with 20 lessons twice a week and the price is reasonable and the learning steep. I have had technical glitches but am not very techie myself, and the help from Sean has been impressive and effective. I feel vey fortunate to have a personal relationship with the school, it is a rare experience and a rewarding aspect.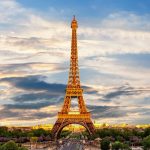 DB
Ciao Languages is a fantastic way to learn a language. My teacher Jessica makes learning Italian fun. She is very patient and gives free outside sources to help you learn the language. Sean and Jessica both respond to any questions you may have immediately. Having taken other language courses in Italian before, they are absolutely the best. They make learning fun. I highly recommend them for any language you want to learn.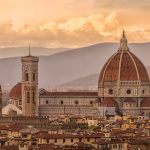 Melanie B.
Learning French through Ciao Languages has been a fantastic experience. Sean, the owner, is always responsive to any questions or concerns. Enrollment is simple and the logon procedure is easy to navigate. I elected to take private French lessons because it is more convenient with my schedule; I like the flexibility to schedule lessons month to month and my teacher, Evelyne, is always accommodating if I need to switch days occasionally. Evelyne is wonderful! I studied Spanish and Italian many years ago and Evelyne is the best language teacher I have had. She is always encouraging and makes every lesson fun and interesting. I sometimes get frustrated if I feel I am progressing too slowly, but she constantly reminds me that learning a new language takes time and to be patient with myself. I have always wanted to learn French and Ciao Languages has given me an exciting learning adventure from the comfort of my home. Linda C.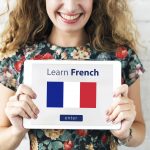 Linda C.
Ciao Languages is a top notch A+ language learning organization. They are very helpful with any of my questions and concerns. The lessons are fun and they hone in on any areas I am having difficulty with. It is very personalized and a great bargain if you are needing to learn a language for fun, travel, school or keeping the mind engaged and active.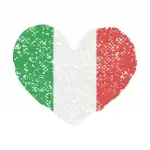 Pamela O.
Quick to respond. Very clear about offerings. I am happy with the language tutor he recommended. And it is affordable.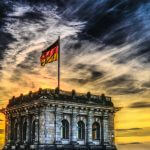 Christine M.
"Ciao Languages is the best language learning program I have used. I have been using it very successfully for over four months, and because of it, I have had dramatic breakthroughs in fluency and comprehension. It has greatly increased my ability to speak with less and less hesitation, to be more easily understood, and to better understand what is being said to me. Based on this recent progress, I believe Ciao Languages to be the most effective program of the many I have tried over the six years that I have been studying French. Its efficient combination of language tools sets the stage for the student to learn and immediately reinforce newly acquired vocabulary, grammar, and syntax with the help of a live native speaking instructor. The coordination of the course material with the on-line software also allows the student to progress on their own as quickly as they wish in between the live tutoring sessions."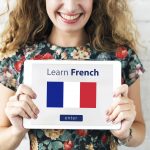 S.G.