Join Ciao Languages and Make a Difference!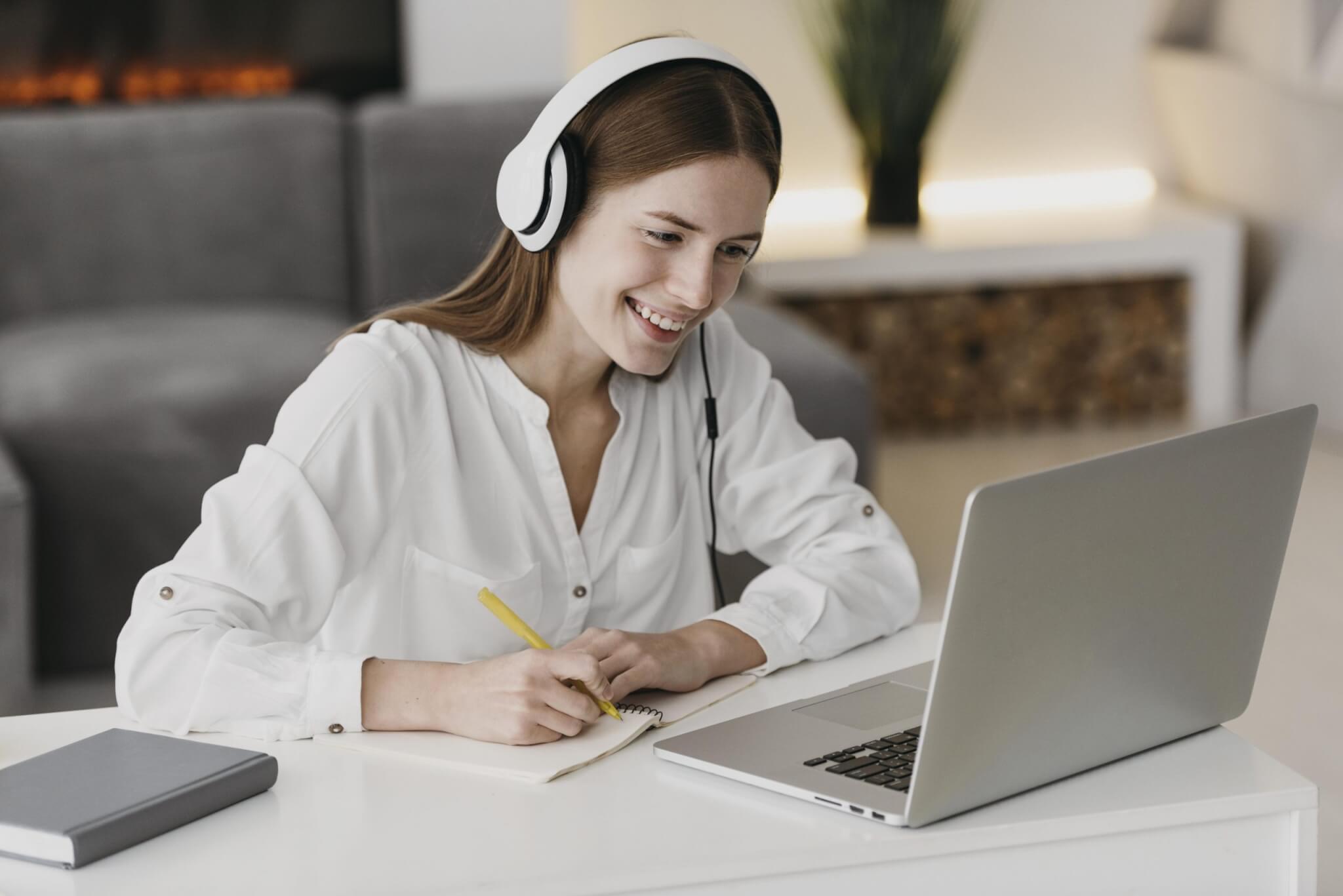 Ciao Languages offers live foreign language instruction held by professional native speaking teachers. It is our mission to offer our students a high-touch, streamlined experience that allows them to achieve mastery of their foreign language of choice.
We are looking for educational professionals who share our mission of teaching the world to love and learn foreign languages. Our approach to learning is guided by the Ciao Languages Approach:
Encouragement of all attempts at learning
Authentic communication
Do what works
The following positions are openings that have not been filled, so please apply!
Native speaking Korean Teacher
Native speaking Mandarin teacher
Native speaking French teacher
Native speaking Italian teacher
Native speaking English teacher
Native speaking Arabic teacher
Native speaking German teacher
Native speaking Spanish teacher
Native speaking Japanese teacher
Native speaking Swedish teacher
Equity Positions/Partnership Positions
Business Development Director
We are currently seeking a person able to assist Ciao Languages in generating a B2B customer base. This is an equity stake position.
Pedagogy and Training Director
Currently seeking a well-trained and multilingual professional educator who is able to help Ciao Languages develop a full suite of pedagogical materials for all of the languages that it offers. Also responsible for the creating a teacher training program. This is an equity stake position.
Digital Marketing Director
Seeking an experienced professional able to assist Ciao Languages in developing a digital presence across all social media platforms. This is an equity stake position.
Web Content Developer
We are currently seeking a web content developer who is able to research and write authoratative articles about the intricacies of the languages Ciao Languages offers. This is an equity stake position.