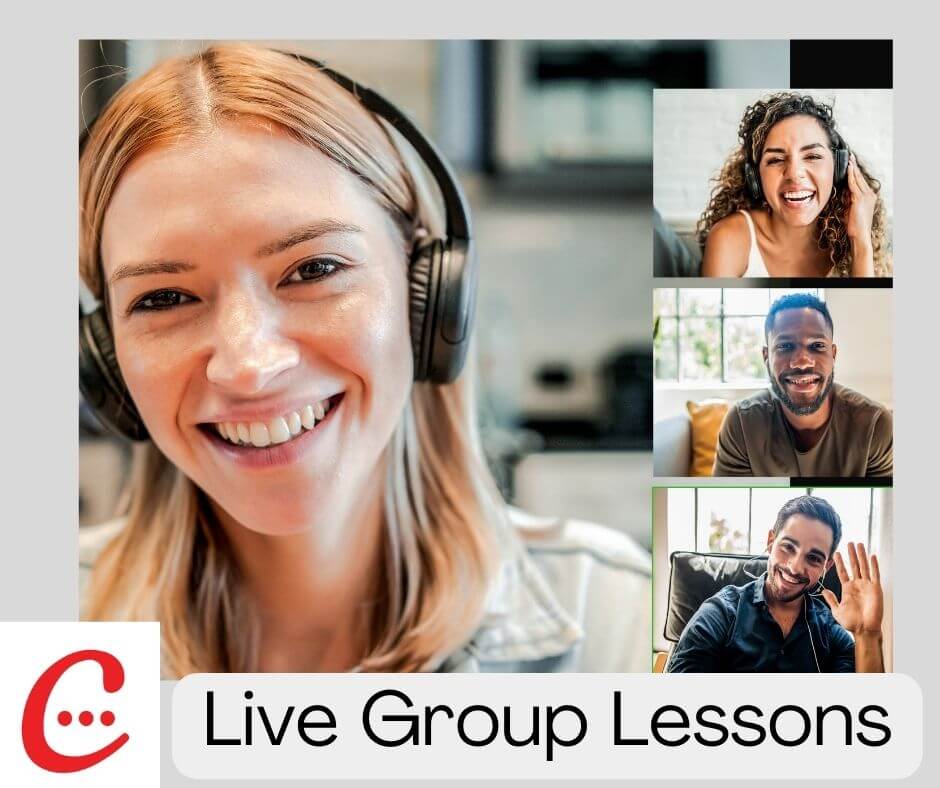 How much does it cost?
The cost of the course is $ 210.
The course may be paid in the following ways: Zelle, Venmo, Paypal, credit card, or personal check.
Ciao Languages will send you detailed payment instructions when you register for the course. Payment is due before beginning the course.
Who are the course instructors?
Ciao Languages teachers are trained professionals who have a passion for teaching their language and culture.
Ciao Languages carefully vets teachers for experience, enthusiasm and ability.
How is the course structured?
The course is made up of between 2 & 4 students and follows a fixed schedule of days and times.
Before the lesson:
Before the lesson students may consult the teacher's class slides to be better prepared for class discussion.  Twenty minutes before each lesson, you will receive a unique Zoom meeting link for you to access the lesson.
Before the lesson:
Each lesson lasts 70 minutes, 60 minutes of lesson and 10 minutes of wrap-up activities.
During the lesson:
Review of previous lesson
Teacher modelling of new vocabulary and grammatical structures
Structured student practice
Correction & Feedback
Free conversation amongst students & teacher (in Italian!)
Wrap-up: teacher posts lesson notes, assigns homework for next lesson
Between lessons:
Students log in to the Learner's Resource Portal to:

Consult teacher class notes
Study class slide presentations
Do digital exercises

Students do homework as assigned by the teacher
End of the course:
Students take our online progress check to check they are ready for the next course.
What if I miss a lesson?
No problem! We record all of the live sessions and post the recordings on your platform.

That way you will be able to keep up with your class.
What happens if I don't like the course?
Easy! We give you your money back!
Just let us know before lesson three of your course and we'll refund your course fee.
What is Ciao Languages?
Ciao Languages is an online language school founded and managed by Sean Cook, a long-time director of foreign language acquisition programs.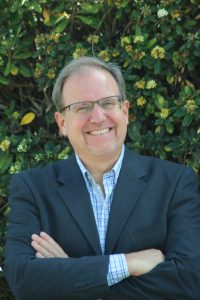 For more information about the school, check out our ABOUT page.
Is this course for me?
Is this course for you?
It might not be. Maybe you're unsure about your level. Maybe the language you want to study is not listed.
You can take one of the level tests if you would like to see your level:
Italian Level Test
French Level Test
Spanish Level Test
German Level Test
English Level Test
Another issue might be time. Do you need to learn the language very quickly because you are going to the country soon? Do you need to study for an exam or do you have a very unpredictable schedule? In these cases, it might be better for you to consider taking individual lessons!
Please contact us if this is the case so we can give you a quote on a package of individual lessons! You can also call or text us at (949) 409 – 2122.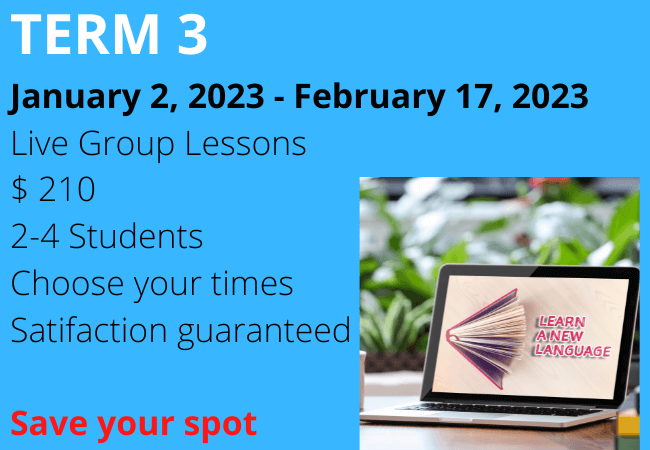 Schedules for Term 3 are now available! Check out the times for Italian, Spanish and French.
Stuff Our Students Say About Us
The course on French I have started recently with a delightful tutor in Portugal on Zoom, has made me enthusiastic to go the whole way. I have started with 20 lessons twice a week and the price is reasonable and the learning steep. I have had technical glitches but am not very techie myself, and the help from Sean has been impressive and effective. I feel vey fortunate to have a personal relationship with the school, it is a rare experience and a rewarding aspect.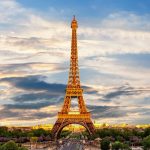 DB
Ciao Languages is a fantastic way to learn a language. My teacher Jessica makes learning Italian fun. She is very patient and gives free outside sources to help you learn the language. Sean and Jessica both respond to any questions you may have immediately. Having taken other language courses in Italian before, they are absolutely the best. They make learning fun. I highly recommend them for any language you want to learn.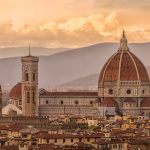 Melanie B.
Learning French through Ciao Languages has been a fantastic experience. Sean, the owner, is always responsive to any questions or concerns. Enrollment is simple and the logon procedure is easy to navigate. I elected to take private French lessons because it is more convenient with my schedule; I like the flexibility to schedule lessons month to month and my teacher, Evelyne, is always accommodating if I need to switch days occasionally. Evelyne is wonderful! I studied Spanish and Italian many years ago and Evelyne is the best language teacher I have had. She is always encouraging and makes every lesson fun and interesting. I sometimes get frustrated if I feel I am progressing too slowly, but she constantly reminds me that learning a new language takes time and to be patient with myself. I have always wanted to learn French and Ciao Languages has given me an exciting learning adventure from the comfort of my home. Linda C.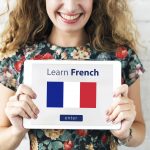 Linda C.
Ciao Languages is a top notch A+ language learning organization. They are very helpful with any of my questions and concerns. The lessons are fun and they hone in on any areas I am having difficulty with. It is very personalized and a great bargain if you are needing to learn a language for fun, travel, school or keeping the mind engaged and active.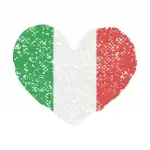 Pamela O.
Quick to respond. Very clear about offerings. I am happy with the language tutor he recommended. And it is affordable.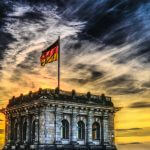 Christine M.
"Ciao Languages is the best language learning program I have used. I have been using it very successfully for over four months, and because of it, I have had dramatic breakthroughs in fluency and comprehension. It has greatly increased my ability to speak with less and less hesitation, to be more easily understood, and to better understand what is being said to me. Based on this recent progress, I believe Ciao Languages to be the most effective program of the many I have tried over the six years that I have been studying French. Its efficient combination of language tools sets the stage for the student to learn and immediately reinforce newly acquired vocabulary, grammar, and syntax with the help of a live native speaking instructor. The coordination of the course material with the on-line software also allows the student to progress on their own as quickly as they wish in between the live tutoring sessions."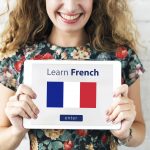 S.G.