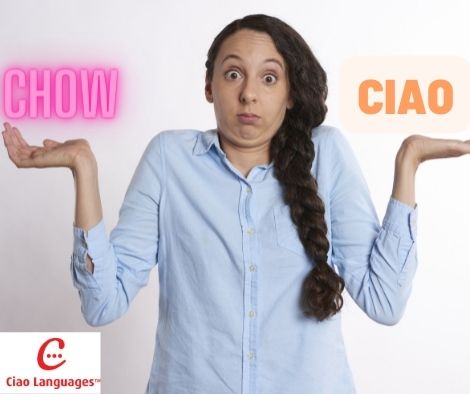 In this article, we explain how to spell "Ciao" and why it is spelled the way it is.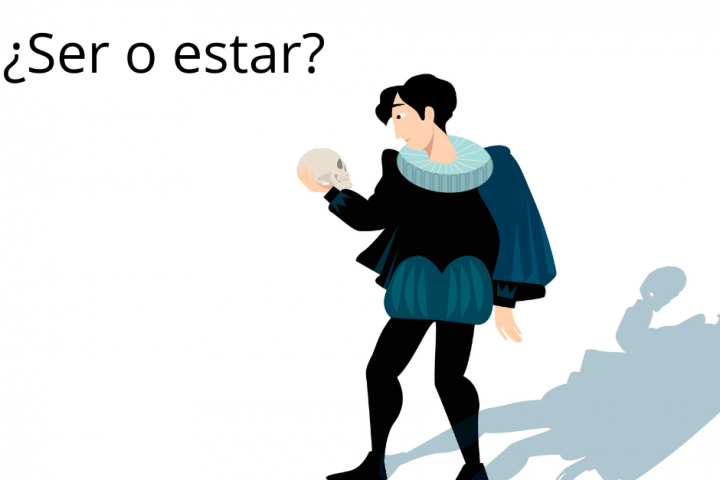 In English we ask ourselves, "To be or not to be?" In Spanish we essentially ask ourselves, "¿Ser o estar?" - Which in English translates as "To be or to be"! So, what gives?  The answer to that question largely depends on the context.  We use "ser" if we are referring to a permanent state, whereas...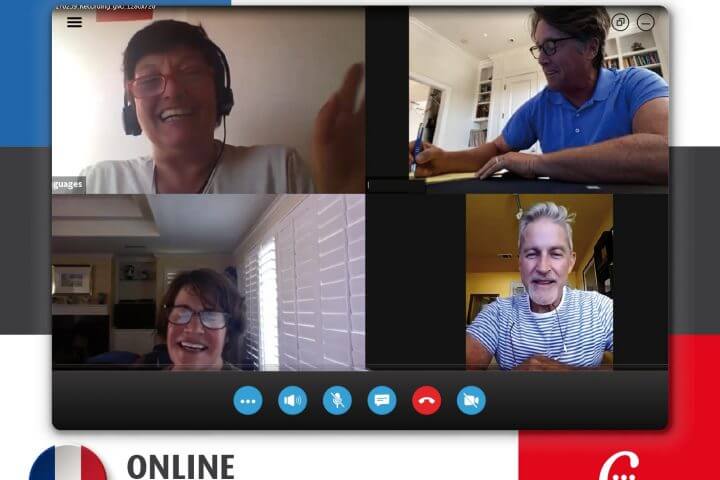 Week of October 25, 2021 – Free Trial lessons! Spanish, French and Chinese lessons – October 2021 – Free trial lessons! If you want to learn a foreign language online, then get in touch with us at Ciao Languages today! We've helped thousands of people learn various languages by offering quality Italian lessons, German courses,...